UbiComp'18
This year we attended UbiComp'18 with a big crowd from the University of Melbourne. UbiComp'18 was held in Singapore and it was a great experience to visit this amazing country. I was also my first time to visit South East Asia for such a long period. I must say the humidity is very difficult to get used to :)
During the conference I had a chance to present my research at a Doctoral Colloquium, present a full paper, organise a workshop, and be a student volunteer! It was a very busy conference for me, but I enjoyed every single bit of it.
It was also very inspiring to receive positive feedback about my research from the DC Chairs and Paul Lukowicz. I also got an Honourable mention award for my DC presentation, which was very unexpected and uplifting!
UbiComp was fun as I met my old friends from UbiComp'16 and UbiComp'17 as well as I met so many new people. Discovering Singapore was also a lot of fun! Food was great, sky scrapers were great, and the atmosphere overall was awesome!
Now inspired I am back to my normal routine of doing research and writing more papers :P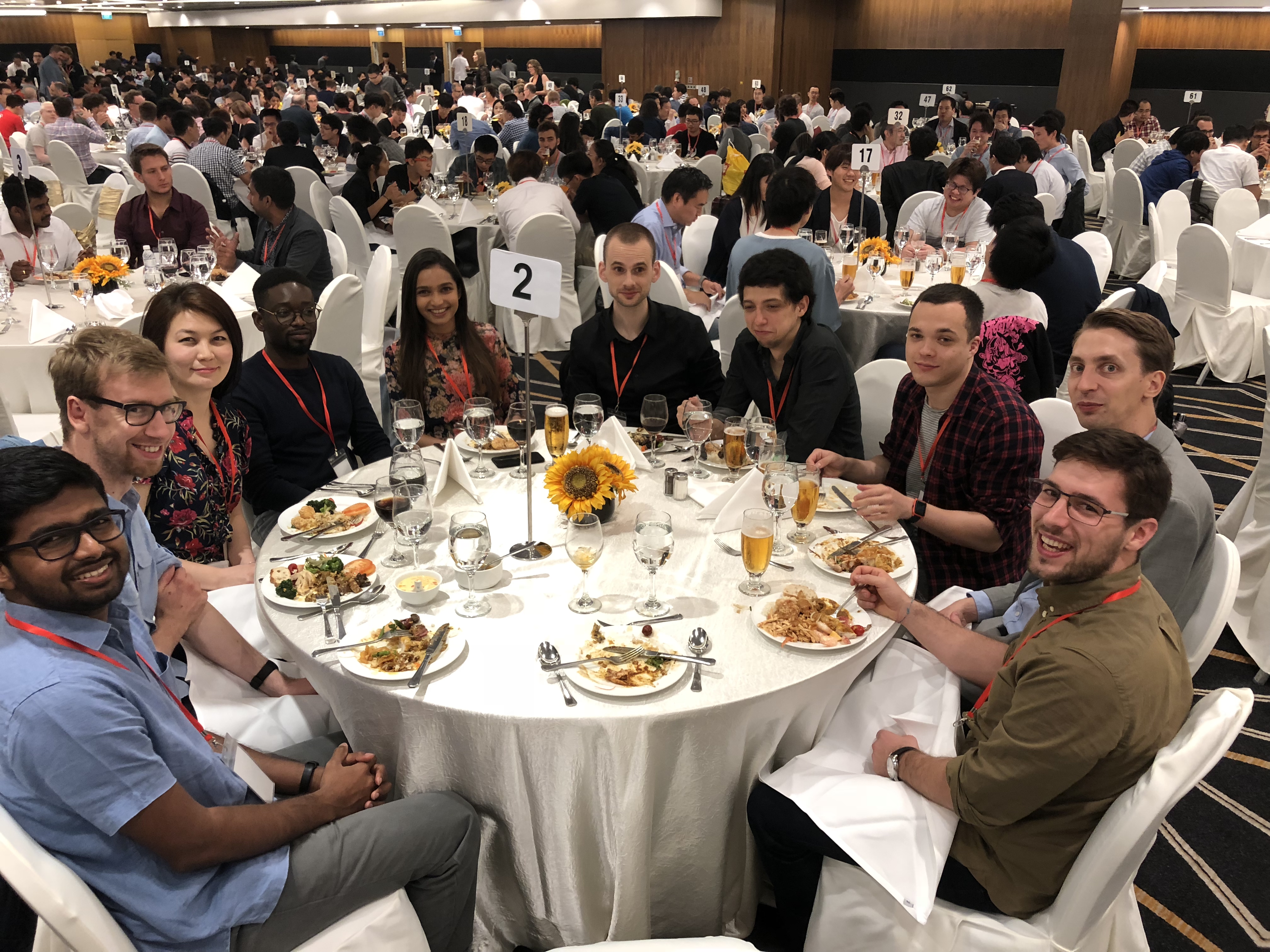 Written on October 21, 2018